As an organization, we recognize the need to focus on what you do best and partner with those that can do the rest. Max Fire Apparatus is and has always been an apparatus dealer and our goal is to ensure that we deliver quality apparatus products and provide excellent vehicle maintenance.
Keeping the above in mind, we have partnered with Heiman Fire Equipment for most of your equipment needs. Heiman has been in the equipment business since 1947, one of the largest distributors of loose equipment in our region, and offers hundreds of products that will meet your needs.
There a few premier manufacturers that we will work with directly as their products are closely tied to apparatus. These include: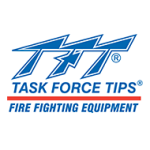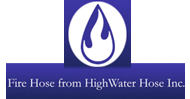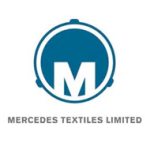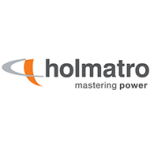 Your Max Fire Account Manager is still your point of contact and will work closely with Heiman Fire on your equipment orders.   By utilizing your Max Fire Account Manager, you have a local representative that will ensure you are satisfied with your equipment purchases.
Contact your territory Account Manager today for a quote: